Supported by
Join us for Medicon Valley Microbiome Pitch Day!
Medicon Valley Microbiome Pitch Day is a unique event to showcase research projects and startups in the microbiome field looking for collaboration or investment — with regional, national or international partners. It will be in-person at the Malmömässan event centre in Malmö and feature a number of exciting presentations across five hours with plenty of time for breaks and networking.
Medicon Valley Microbiome Pitch Day is a prime opportunity to attract capital or funding, meet potential partners, and tap into early-stage startups.
Are you a microbiome startup or researcher based in Medicon Valley and looking for international exposure? You may be eligible to be one of the presenters on stage at Medicon Valley Microbiome Pitch Day!
It's a great chance to find potential investors, collaboration partners, and even funding through tech transfer or "first right of refusal".
Each pitch presentation will be 7 minutes long with slides, followed by a 2-3 min Q&A session from the jury at the end. Please note that you do not need to prepare a presentation before you apply and will receive guidance once you have been accepted as a presenter.
Criteria to present at Medicon Valley Microbiome Pitch Day
1. You are a researcher or startup working in the area of the human microbiome with clinical applications.
2. You are based in Medicon Valley, the life science cluster of the Greater Copenhagen metropolitan area, which spans across eastern Denmark and Skåne in the southernmost part of Sweden.
For companies or startups

For researchers

Pitches with a proposed clinical value and clinical strategy will gain priority.
They need to have a clear idea of an exit plan
Their mixed team needs to be mixed, including members with a business focus

Pitches with a proposed clinical value, clinical strategy and/or commercial potential will gain priority
They should ideally be currently in or about to engage in the tech transfer process.
Collaboration with industry is a plus
Don't wait. The deadline to apply is 15 December! Submit your application to present at Medicon Valley Microbiome Pitch Day now!
If you have any questions please
contact
the organisers.
Are you interested in being part of the audience at Medicon Valley Microbiome Pitch Day?
Whether you're based in the area or operate internationally, a venture capital investor focusing on early-stage investments or a pharmaceutical company looking for a project, you're more than welcome to attend!
You can sign up to be there in person and benefit from face-to-face networking opportunities or you can register to follow along on the live stream.
Participation is free of charge!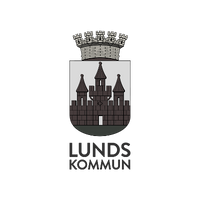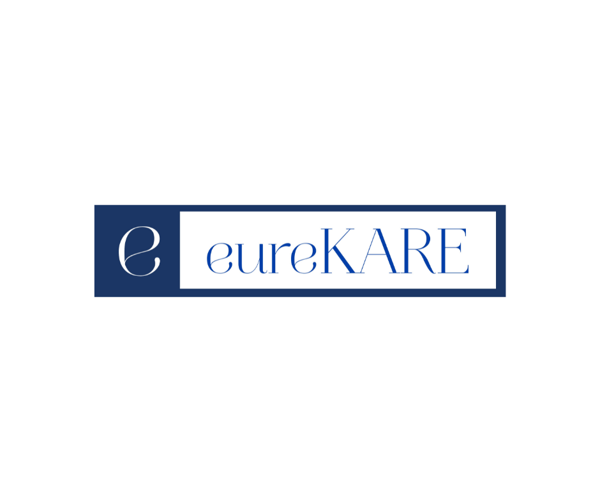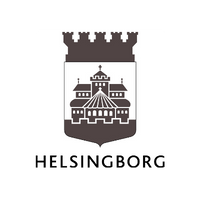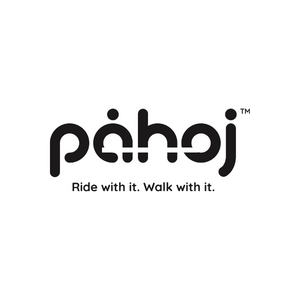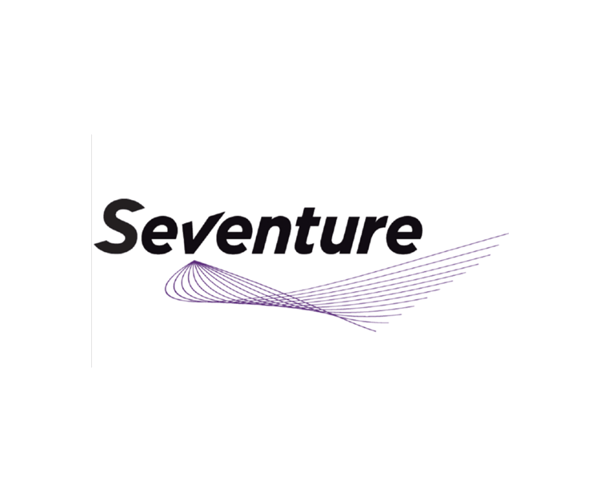 Pitches & Entrepreneurs
The selected academic and entrepreneur pitches will be notified in late January 2022, and will be revealed here shortly after.
Programme
12:00
Arrival, Buffet & Mingle
13:00
Welcome: Introduction to Medicon Valley in Greater Copenhagen & the Purpose of the Event
Camilla Münter, Copenhagen Capacity
Micael Györei, Invest in Skåne
Sarah Lidé, Medicon Valley Alliance
16:50
Time for Jury to Agree on & Elect Winners
17:00
Conclusion & Awards
Handover of awards from sponsors/jury to winners
17:15
Wrap Up & Ending
Ending and invite to Medicon Valley booth @NLSDays
17:20
Possibility to Mingle with Pitchers & Participants
18:00
NLSDays Welcome Drinks
About the Organisers
Medicon Valley Microbiome Pitch Day is organised by the Greater Copenhagen Microbiome Signature Project, which seeks to position the Greater Copenhagen area as a global centre for microbiome research. The three-year project aims to enhance collaboration, boost private investments in research and innovation, establish international research facilities and activities, and attract talent to both public and private funded research environments. The project is jointly managed and run by Medicon Valley Alliance, Copenhagen Capacity and Invest in Skåne, and is supported by Interreg Öresund-Kattegat-Skagerrak and Greater Copenhagen.
Organised by
In partnership with
Supported by
In collaboration with
Event location
Malmö Mässan Exhibition & Congress Centre, Sweden
Mässgatan 6
215 32 Malmö, SE